2020 2nd Quarter North San Luis Obispo County
Real Estate Review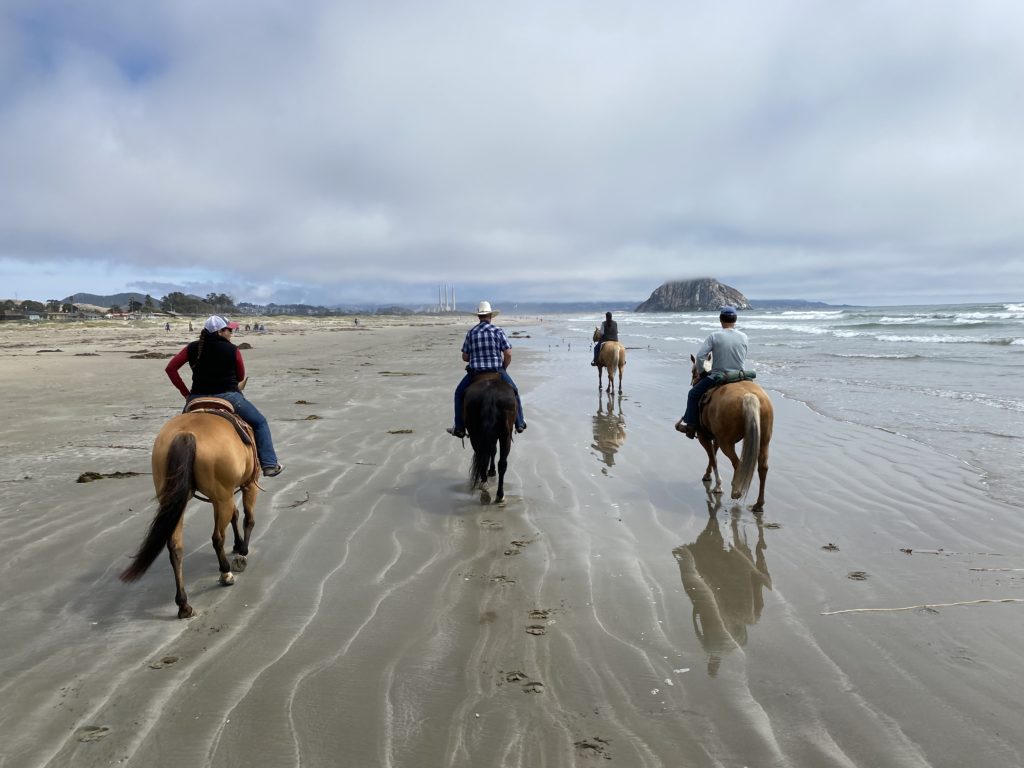 The market returns! At the beginning of the year, our market was on the same trajectory path as 2018 and 2019. Meaning, listings, sales, and pending transactions were on the same upswing as well as some price appreciation due to low inventory. March and April took a dive do to Covid-19. The real estate community, nationwide, was unable to show homes because of the "shelter in place" orders and yet some existing sales marched ahead and closed under these extraordinary circumstances.
In some instances, houses sold from just the virtual tours online. Despite a worldwide pandemic, people still have reasons to move. So the real estate industry was thankfully labeled "essential" and we went back to work with restrictions of masks, gloves, booties and later on hand sanitizers and disinfecting guidelines.
March and April gave way to a May wherein restrictions on many business began to be lifted. The real estate market has been gaining speed ever since and as we are returning to a more "normal" way of life, business is taking off again. There is pent up demand for housing and sellers are currently less concerned about buyers entering their homes. Especially now that all buyers and their agents are required to wear masks.
Our local market has always followed the LA and San Francisco real estate market activity. And Southern California activity rebounded after its' worst April on record. Low mortgage rates, and pent up demand are fueling the upswing. And combined with that, many are recognizing the need for a larger home so they can continue to work from home in the future.
Our "Spring" buyers are now our "Summer" buyers. I am seeing houses sell that never reach the open market because of the relationships that agents have with their basket of clients. We are seeing multiple offers on well priced inventory. But it could be months before we see the long term affect that the pandemic has had on real estate.
Yes, these continue to be uncertain times. The movement to eliminate racial and social injustice is extremely important, but the violence that has accompanied it leaves people hesitant to know what to do next. We have come a long way towards the return of our local real estate market but we need the world economy to recover as well. Every market is now subject to worldwide economic, political, social and health changes.
But we live in a place that is desired by many. Rural, spacious, convenient to beaches and big cites, safe (thanks to our amazing police and sheriff departments), and full of amazing recreational opportunities. This area will continue to outpace many other places in California because it is such an attractive place to live.
Normally, I have more statistics for your use in this report, but for now, know that the real estate market (along with every other industry in our country) took a major dive (why focus on that?) and is now on a positive upswing. Let's be grateful for all we have been given in this blessed place.
"Always Expect the Best!"