2018 North County Real Estate Review and 2019 Real Estate Forecast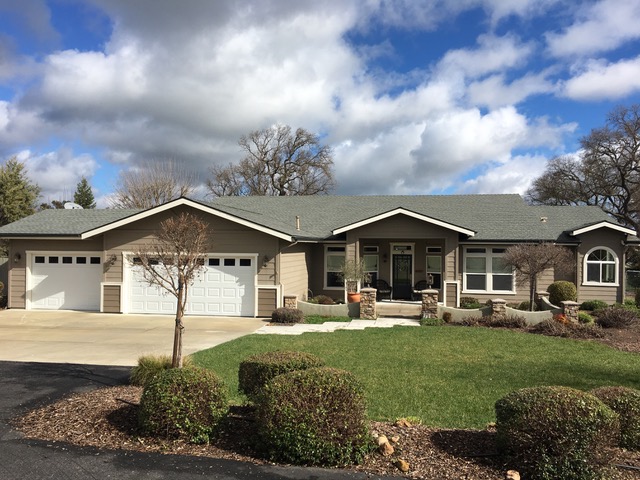 This is a look back into 2018 real estate trends as well as some thoughts as to how we might see those trends continue or change into 2019.
During our peak buying season which is June and July in North County, we began to see buyer resistance to the increasing prices of single family residences in our area. Perhaps this hesitation was due to interest rate increases, fear of another recession, or just the continuing anxiety in our Country in general that we see broadcast on the new each evening. Whatever the cause of this change it did not take long for Sellers to adjust their pricing in order to make things happen. But because of buyer hesitation, we sold about 100 less homes in 2018 versus 2017, with the average price increasing about 5% to an average price of $460,000. Inventory is trending upward but choices still remain low, especially at the lower price points.
More homes over a million dollars sold in 2018 than ever before in North County. While this segment of the market is relatively narrow it illustrates a couple of key points. Number one is that urban refugee buyers from LA and the Bay Area, see great cost value in our properties and our area. Most of these million dollar plus properties sell below replacement cost so that is an added attraction to the inbound buyer. Number two is that a number of homes with vineyards sold this year as buyers realized the long term affects the SLO County Water Ordinance would have on future vineyard installations. Many of these sellers with vineyards are also dealing with the prospect of replanting due to disease, age and varietal preferences. Sellers adjusted their expectations and buyers bought.
The wine grape market is facing an uncertain path this coming year. Some varietals were very soft in pricing at harvests end and some even went unpicked. There is still demand to plant on the west side.
Our rental market took a breather mid-year but that ended quickly. Rents are still strong and so is demand for multi-family product. Commercial and industrial space as rentals are in demand and most buildings are finding tenants. Templeton will see an explosion of medical/hospitality space in the next decade. Hotels and RV parks have been built and more are on the way. Tourists come, spend money and leave. That's nice.
California is the sixth largest Country in the world and the Central Coast is one of the most desirable and dynamic communities in the State. The following are some trends we are seeing in our office. Significant wealth is shopping and buying in North County. The cost of building and securing entitlements continues to rise making buying existing built properties much more desirable compared to building. Across the Country property taxes are rising due to government budget shortfalls. Proposition 13 is an enormous benefit for the real estate investor. Our wine industry is growing and their ceiling is high. More buyers are considering real estate as an investment, versus traditional equity markets. Water is and will continue to be the number one issue for North County. People leaving North County for Nevada, Texas and Idaho are being replaced by urban refugees from the Bay Area and LA.
I believe North County is the place where we will continue to see an increase in tourism, and its desirability will grow for those who are looking for a better place to live. Opportunities in 2019 for buyers and sellers will happen. Interest rates are favorable, now that the market has taken some time to adjust. Our local economy is strong. No one has it better than we do!